Boiler Repair
High-quality boiler repair service
Serving the Blackheath, Charlton and Greenwich areas
Having a problematic boiler or breakdown can be a stressful time. McGrath Heating Services Ltd offer a boiler repair service with competitive prices and personable service and aim to get you back up and running so you can start heating your home again.

We're qualified to help you with any issues that may arise with your central heating - from leaks to full breakdowns - faulty radiators to low pressure. Along with being Gas Safe Registered, McGrath Heating Services Ltd are a Which? Trusted Trader, Checkatrade and Verified by Expert Trades.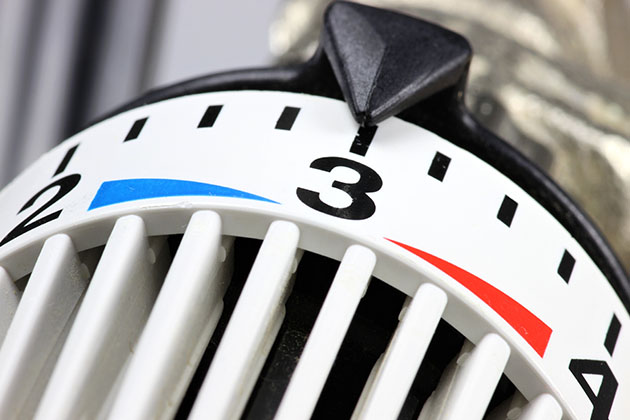 McGrath Heating Services Ltd are known locally for our unmatched customer care and service. We have received tons of positive reviews which we proudly showcase in the review section of our site. We encourage the use of a local and reputable service and urge that boiler repair work must be carried out by a Gas Safe Registered engineer.
We offer free quotes and an emergency boiler repair call out service. For more information or a quote visit our contact form or call us on 07812 739696.
Not sure if you need a boiler repair?
Although some issues with boilers are obvious and easy to spot, some can go unnoticed and develop into larger issues. By calling out a heating engineer to repair your boiler at these early stages, you can save money and also save your boiler from further damage. Here are some signs to look out for:
Humming
Boilers tend to have a low frequency operating noise that resembles a humming noise. If you notice a change in your boiler's usual operating noise, it could be a sign of a loose central heating pump or a loose part.
Low pressure
Naturally, boilers tend to lose pressure over time as they get towards the end of their lifespan. However, any dramatic drops in pressure will require further investigation by a Gas Safe Registered engineer. An easy way to check for low pressure is to read your boiler's pressure gauge - usually located on the front of your boiler. A healthy pressure is between 1 and 2 on the dial.
Not responding well to thermostat settings
Take note if your boiler does not seem to respond to the setting on your thermostat. It could be a sign of a deeper problem developing in your central heating system. Call out a heating engineer as soon as you notice an unresponsive boiler.
Regular servicing can go a long way in preventing your boiler from breaking down or needing repair. At McGrath Heating Services Ltd we offer a comprehensive boiler service in which our engineers revitalise your boiler and spot any issues that may otherwise go unnoticed.

Get in touch today for a reliable boiler repair service
We prover boiler repair services in Blackheath, Charlton and Greenwich and the wider area. For help with a broken boiler or repair contact us on 02080501718 or get in touch via our contact form.