Boiler Installation based in Blackheath
Covering Blackheath, Charlton and Greenwich
As well as surrounding areas such as Welling, Sidcup, Bexleyheath and Chislehurst
As part of our heating services, we provide professional boiler installation with a Gas Safe Registered engineer. If you require our installation services, please contact us today on 077812 739696 or fill in our contact form for a quote.
What sets McGrath Heating Services Ltd apart for boiler installation?
If you have ever worked with us you'll know about our unmatched attention to detail and care in every job we carry out. We respect all of our customers' homes and take being part of our local community seriously. That's why we've had so much positive feedback from our clients.
We've not set out to be your average heating engineer, in fact, we strive for better and leave every customer happy. With 22 years of gas industry work under our belt, we know you'll be making the right decision by opting for Paul McGrath Heating Services Ltd.
McGrath Heating Services Ltd also offer our customers up to 10 years warranty on Vaillant boilers installed by us.
McGrath Heating Services Ltd are Baxi Approved!
McGrath Heating Services Ltd are Baxi Approved Installer meaning we attend regular Baxi training events allowing us to gain specialist skills and knowledge. This also means Baxi's customer support prioritises boilers that we install and monitor our customer feedback to ensure we are providing top class service. For more information on what it means to be Baxi Approved Installer click here.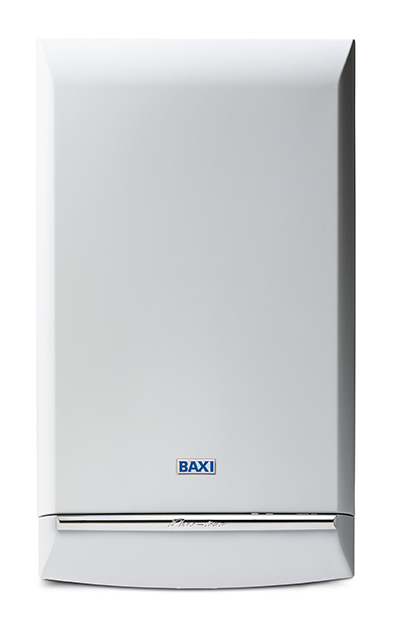 We are also a Vaillant MasterTec Installer!
McGrath Heating Services Ltd are Vaillant MasterTEC approved installers providing up to 10 years warranty on Vaillant boilers. Due to the quality control at Vaillant, you can be sure that McGrath Services are trusted and knowledgeable installer of Vaillant products. For more on the benefits of choosing a Vaillant MasterTEC Installer, please click the button below.
Do you need a new boiler?
It's sometimes a difficult call when deciding whether or not you need a new boiler installation. We always recommend a new boiler if yours is over 10 years old. Of course, it's not always obvious when it's the right time for a new boiler. Here's what our engineers recommend to look out for:

You shouldn't have to be calling an engineer out more than once a year to complete repair work on your boiler. If you find yourself picking up the phone to call for a repair service frequently, it could be time for a new boiler. Regular servicing should keep your new boiler from needing frequent repairs. Paul McGrath Heating Services offer boiler servicing here.

More expensive and less efficient
A boiler on its last legs could mean it's not as efficient as it used to be. An inefficient boiler can ramp up heating bills and take much longer to heat your home. Modern boilers installed by a Gas Safe Registered engineer, can reduce the running costs of your boiler and warm your house at a faster rate.

Making odd noises or losing pressure
A kettling noise coming from your boiler - such as whistling or bubbling - can be a sign of leaks, limescale blockages or your boiler getting too hot. If your boiler is making noises similar to this it's most likely time to get advice from an engineer to find out if you need a replacement.

McGrath Heating Services Ltd are always happy to help and if it's not quite the right time for a new boiler yet, we offer a repair service to get you back up and running.

For new boiler installations contact us today
McGrath Heating Services Ltd offer Baxi Approved boiler installation throughout Blackheath, Charlton and Greenwich along with surrounding areas as well as up to 10 years warranty on Vaillant boilers. You can receive a quote or get more information on our installation service by filling out our website's contact form. Alternatively, you can give us a call on 077812 739696.